The Firefighters/EMS Personnel Treated Me But I Was Not Transported. Will I Be Charged?
Patients who receive care at the scene and are not transported to a hospital are not charged for these services.
Posted in: FAQs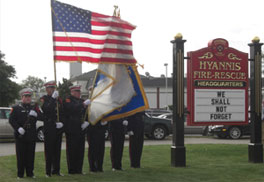 Staff
The current staff of the Hyannis Fire Department
View Staff
The Chiefs Message
A special message from Chief Burke of Hyannis Fire Department
Read More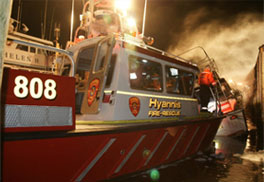 Photo Gallery
See what Hyannis Fire Department has been doing lately.
View Photos