How Do I Have My Blood Pressure Checked?
All of our Firefighters/EMS personnel are qualified to perform blood pressure checks.  Stop by the department any day between 8 am – 6 pm.  All blood pressure checks are free.
Posted in: FAQs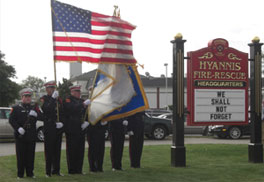 Staff
The current staff of the Hyannis Fire Department
View Staff
The Chiefs Message
A special message from Chief Burke of Hyannis Fire Department
Read More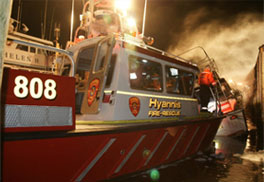 Photo Gallery
See what Hyannis Fire Department has been doing lately.
View Photos