Have an Ambulance Billing Inquiry?
For Ambulance billing inquiries please contact Comstar.
Phone:  (800) 488-4351
Address:  8 Turcotte Dr., Rowley, MA 01969
Email:  info@comstarbilling.com
Hours:
8am – 9pm
Monday – Friday
Posted in: FAQs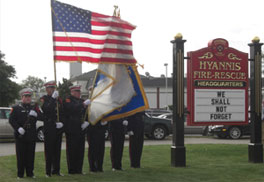 Staff
The current staff of the Hyannis Fire Department
View Staff
The Chiefs Message
A special message from Chief Burke of Hyannis Fire Department
Read More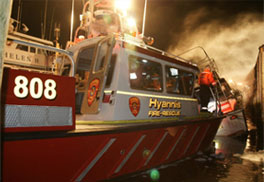 Photo Gallery
See what Hyannis Fire Department has been doing lately.
View Photos